Republican Chair
Elly M. Peterson
In 1965, Elly Peterson became the first woman to serve as chairman of the Michigan Republican Party. She was also the first woman in U.S. History to chair a Republican state central committee, which she did from from 1965-69. The Michigan Political History Society eventually selected Elly Peterson as the best Republican state chairman in the last fifty years. She was assistant to the chairman of the Republican National Committeefrom 1969-71.

Peterson was a national co-chairwoman of ERAmerica, a private national campaign organization, during the fight to get the Equal Rights Amendment ratified. She also strongly supported abortion rights and was a charter member in the National Women's Political Caucus.

C-SPAN / BOOKTV Book Discussion on
Elly Peterson, 10.18.11
'Mother' of the Moderates author, Sara Fitzgerald, recalls the political career of former Republican Senator Elly Peterson (1914-2008). The author reports that the first female chair of the Michigan Republican Party grew distant from her colleagues over time as she promoted the Equal Rights Amendment and contested Phyllis Schlafly's interest in leading the National Federation of Republican Women.  Sara Fitzgerald responded to questions from members of the audience. This event of the Michigan Political History Society was held in the office of the Michigan Chamber of Commerce in Lansing, Michigan.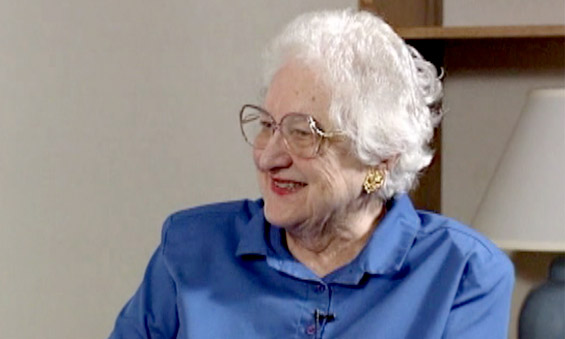 Interviewed by Bill Ballenger
56 minutes, May 1, 1995