Democrat Chair
Olivia Maynard
Olivia Maynard was the first woman to chair the Michigan Democratic Party (1979-1983) and also was the first woman nominated for the office of Michigan's lieutenant governor, in 1978. She ran for Lieutenant Governor for a second time in 1990. During her tenure as vice chairperson of the Michigan Democratic Party (1967-1979), Maynard organized support to ensure the rule of a 50 percent female delegation at the Democratic National Convention.

In 1983, Ms. Maynard became the head of the Office of Services to the Aging. In this position she worked to keep senior citizens in their homes, to provide prescription drug reimbursement for low-income residents ineligible for Medicaid, and to develop a national model for guardianship standards. She also gained increases in the state share of the aging budget.

She is also the founder and president of Michigan Prospect, a progressive public policy institute, and she served on the Federal Council on Aging during the Clinton administration. She has been a Regent at the University of Michigan since 1996.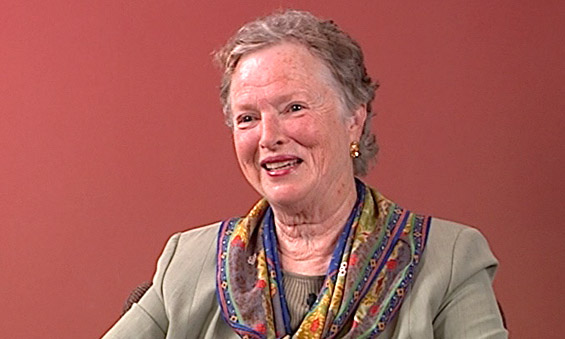 Interviewed by Lynn Jondahl
77 minutes, May 31, 2005