Republican Chair
Lawrence B. Lindemer
In 1950, Lindemer was elected to the Michigan State House of Representatives from Ingham County 2nd District. In the August 1952 Republican primary, he lost to John J. McCune, who went on to win the general election. Lindemer then moved to Washington, D.C. to serve on the Hoover Commission from 1953 until 1955.

Lindemer was chair of the Michigan Republican Party from 1957 to 1961 and was a delegate to the 1960 Republican National Convention and an alternate to the 1964 convention. In 1964, he served as Midwest Campaign Director for Nelson Rockefeller campaign for President. From 1962 to 1970, he also served as Commissioner of the State Bar of Michigan.

Lindemer was a candidate for Michigan Attorney General in 1966, losing to incumbent Democrat Frank J. Kelley. In 1968, he was appointed to the UofM Board of Regents, then won election, and served from 1969 to 1975.

On June 2, 1975, Lindemer was appointed by Michigan Governor William G. Milliken to the Michigan Supreme Court to fill the vacancy caused by the death of Justice Thomas M. Kavanagh.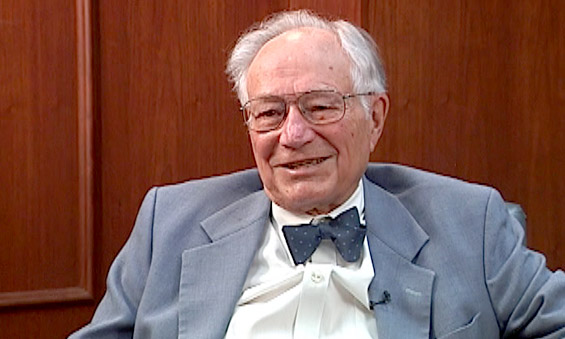 Interviewed by Bill Ballenger
60 minutes, July 16, 2008